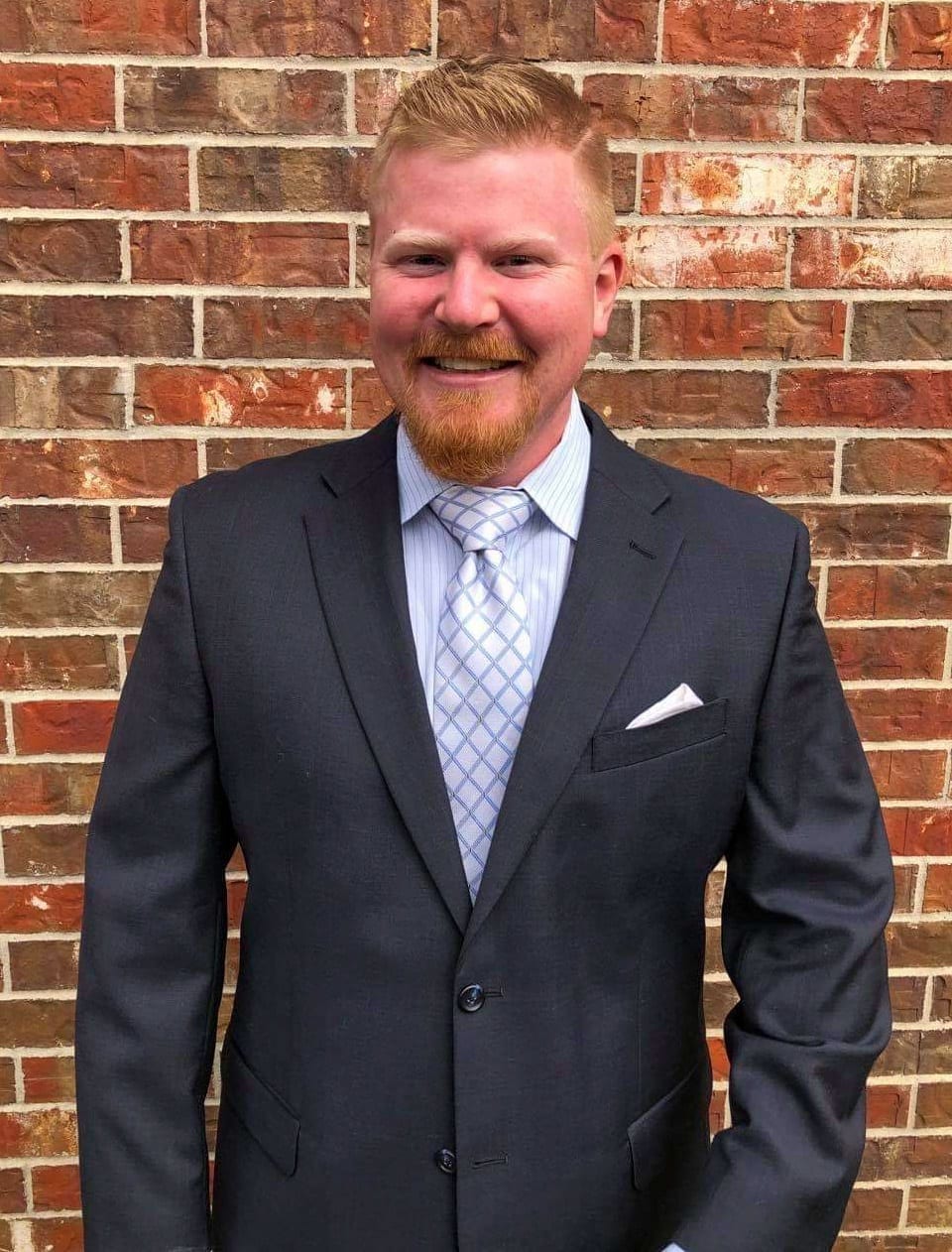 Today, PHC has announced Brett Kleypas as our new Hydraulic Specialist for our Texas operations. He will be overseeing field service, sales, and developing business in new markets. Brett Kleypas joins PHC, bringing with him 15 years of hydraulic application experience. He also has experience in subsea application, motion compensation, drill floor equipment, rig moving equipment, and heavy equipment.
Brett has spent time working with offshore and land-based operations, so his knowledge is not limited to either perspective. He has worked in project leadership roles, working on carrying out crucial equipment applications for important projects, whether its commissioning or decommissioning. Aside from commercial projects, Brett has also worked on US Naval Projects handling hydraulic support. He also has a background of working with clients in leading out training on the equipment we build and sell. We're excited to bring this level of expertise and leadership to our extensive customer base that expects nothing but the best from PHC.
"The more time I spend with Brett, the more I learn of his experience and ability," said Morgan Mohr, Sales Manager at PHC. "So proud to have him on the team! The addition of Brett will help us to better serve our customers. His project leadership skills experience will help us to continue to deliver 'service beyond all expectations' to all of our customers."
Over the past 5 years, Pneumatic And Hydraulic Company has shown impressive growth even through the oilfield downturn and now has plans for dramatic growth plans for 2021. The addition of Brett Kleypas is a part of PHC's growth plan. Brett will be based out of PHC's Katy office but will handle sales and field service projects throughout Texas. Brett can be reached at (713) 681-5211 or by email at brettk@pneumaticandhydraulic.com.