Bimba
Bimba Manufacturing Company is a 100% employee-owned company that is a forward-thinking innovator of actuation, fluid power, and motion control technology.  Specializing in providing cutting-edge solutions to engineering challenges, Bimba strives to deliver superior customer satisfaction through outstanding service, quality, and value.  We offer an extensive range of pneumatic, hydraulic, and electric actuators, air preparation, and motion control products.
The driving force behind these products is a commitment to customer satisfaction.  It's a dedication to deliver quality solutions executed at market leading delivery time.  Bimba maintains an ISO 9001 certification which provides a uniform framework for quality assurance that is recognized worldwide.
BIMBA HAS A SOLUTION FOR EVERY SITUATION.
Keeping your customers on the cutting edge is all about innovation. Since introducing the Original Line more than 50 years ago, Bimba has expanded its breadth and depth far beyond these standard cylinders to include tens of thousands of off-the-shelf and custom solutions. Today, Bimba is dedicated to moving motion control forward — one application at a time.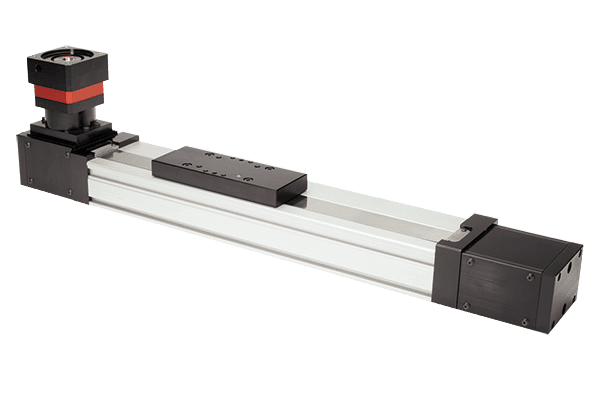 Bimba was the first actuator company in North America to become ISO certified. For more than 50 years, Bimba has led the actuator industry by being fully integrated with the latest inspection equipment including coordinate measuring machines, video inspection systems, surface roughness measuring devices, optical measurement system, computer controlled tensile testing machine, statistical analysis software and in-process gauging.
Medical
Food and Packaging
Agriculture
Washdown Solutions
Automotive
Lumber and Mining
Energy