Thern Winches & Cranes
Thern, Inc. is a global winch & crane manufacturer proudly based in the heart of the Midwest in Minnesota with 70+ years of experience, providing top-quality lifting, pulling, & positioning equipment. When you need to lift, pull or position with confidence, Thern has the experience and custom solutions you need.
Request More Info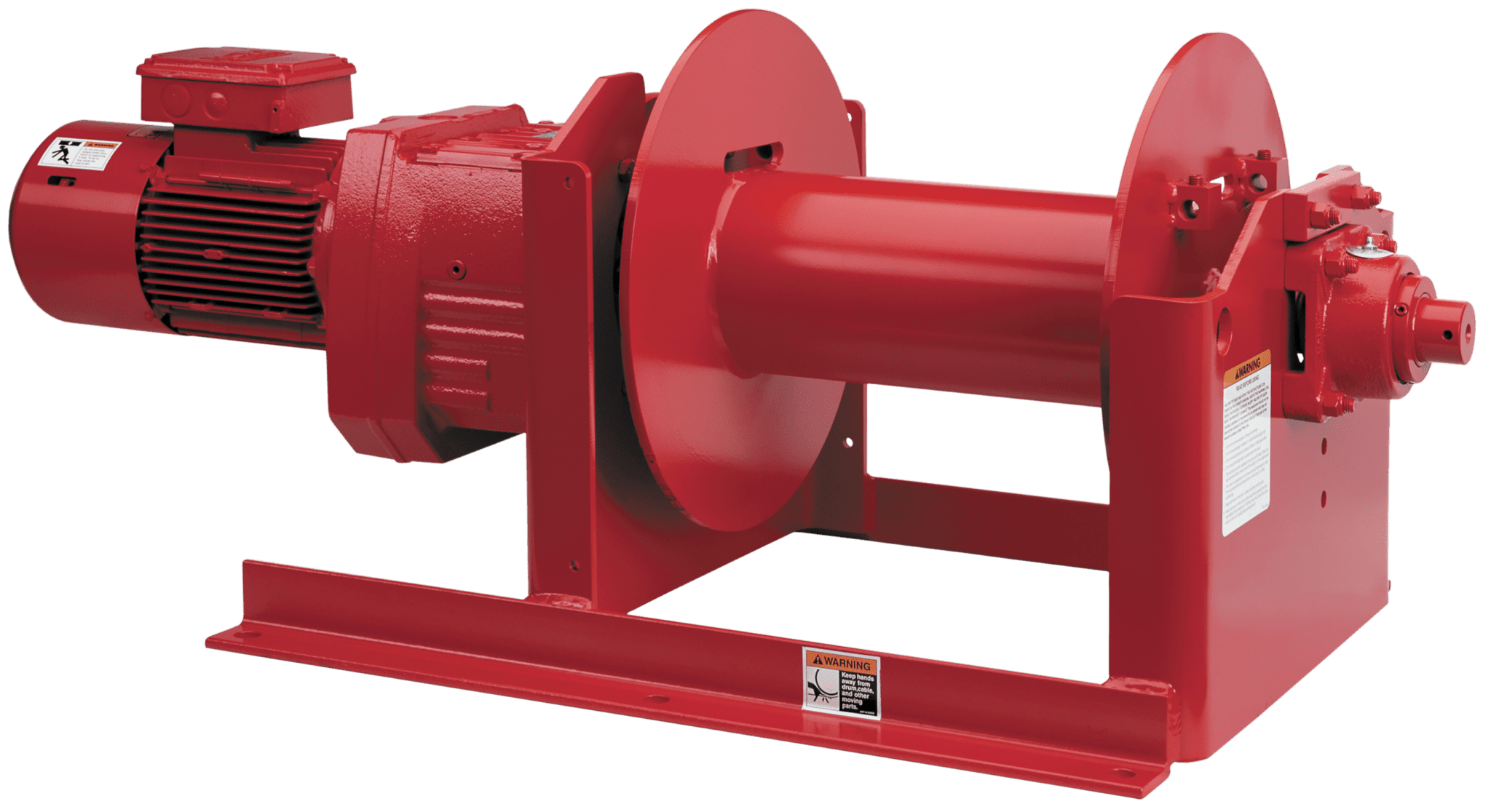 Thern Winches & Cranes
IN-HOUSE ENGINEERING
Pooling decades of knowledge, our experienced in-house engineers consult, design, and make modifications as necessary to provide unsurpassed solutions for any application.
QUALITY STANDARDS
Being an ISO 9001:2015 certified company, Thern makes sure that every product we manufacture in the U.S.A. meets our strict quality standards and is thoroughly tested for performance and durability.
QUICK TURNAROUND
Thern take pride in offering exceptional lead times that you can count on. We can ship most standard products within two days of order placement. Even custom products are modular in design with lead times that rival competitors' delivery of standard products.
SOLID WARRANTY
Have peace of mind as we guarantee consistent service life for your Thern products by offering a two-year limited solid warranty to ensure complete customer satisfaction.
Request More Info