Clippard
Founded in 1941, Clippard Instrument Laboratory, Inc. has long been recognized as a world leader in manufacturing miniature pneumatic components and devices. No other manufacturer can match their level of experience or knowledge of miniature components. In the early 1950s, Clippard introduced miniature pneumatic cylinders and valves to the industry. The company's unparalleled history in providing new and innovative products continues today with advanced manufacturing machines and techniques, experienced design applications and engineers, and an experienced work force that strives to exceed customer expectations.
Request More Info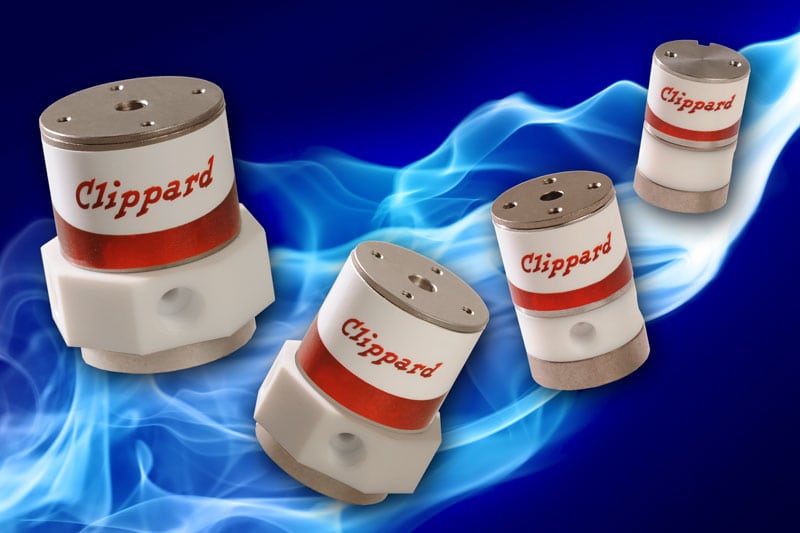 Imitation may be the sincerest form of flattery, but it can cause big problems for you if the imitation is sub standard. Clippard Minimatics are original designs and are manufactured in Cincinnati, Ohio USA. Anyone who tells you otherwise is not telling the truth and may be selling you your next biggest headache.
Fully trained distributor network.
Quality cylinders, valves, fittings, assemblies and more.
Engineering and application expertise.