Power Temp Systems
Power Temp Systems, Inc. is the original and largest supplier of internationally recognized portable power distribution products.
Established in 1991 as a supplier of specialized "built to order" products, they have since developed a complete line of standard portable electrical products that use the latest technology, while maintaining the quality and versatility you have come to expect from Power Temp Systems, Inc.
All of their products are engineered and designed to meet or exceed all NEC, MSHA, OSHA, and NEMA standards for use in all types of environments and applications.
Request More Info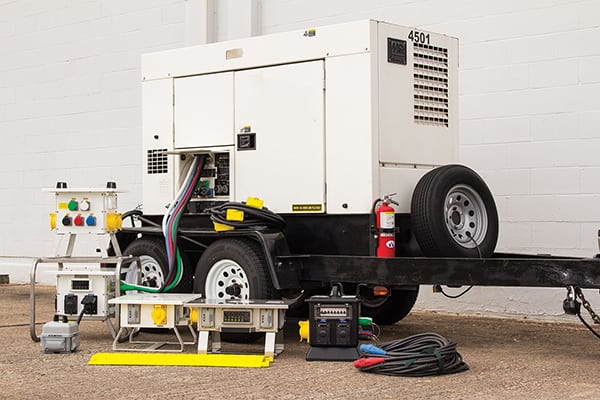 Power Temp Systems, Inc. manufactures the most diverse line of portable power distribution products and related accessories for use anywhere safe and reliable temporary power is required.
Their industry exclusive portfolio of Temporary Power Centers™, Power Distribution Panels, and Portable Transformers all work in conjunction with our NEC / IEC Cable Assemblies, Adapters, and Accessories to establish a complete portable power distribution network that can be easily adapted to any application.
Whether it is an indoor function in an Arena / Convention Hall, or in the harshest outdoor environments, they have a safe, reliable, and user friendly solution to meet your requirements.
Portable Power Distribution Panels
Generator Docking Stations and Panels
Generator Paralleling Equipment
Portable Transformers
Cable Assemblies and Adapters
Other Power Distribution Accessories