Oilgear
Since 1921, the world's most demanding applications have relied on Oilgear high-performance fluid power solutions. Oilgear is a worldwide fluid technology provider, with a focus on integrated hydraulic/electric systems, large press retrofits and detailed and hi-tech solutions. Oilgear works with a variety of customers in mobile, civil, forging, SMC, aerospace, extrusion, wood product, and oil field applications. It profits in a niche market manufacturing hydraulic pumps, valves, manifolds, motors, controls and related equipment, always maintaining a primary mission of complete customer satisfaction.
Oilgear Pump Configurator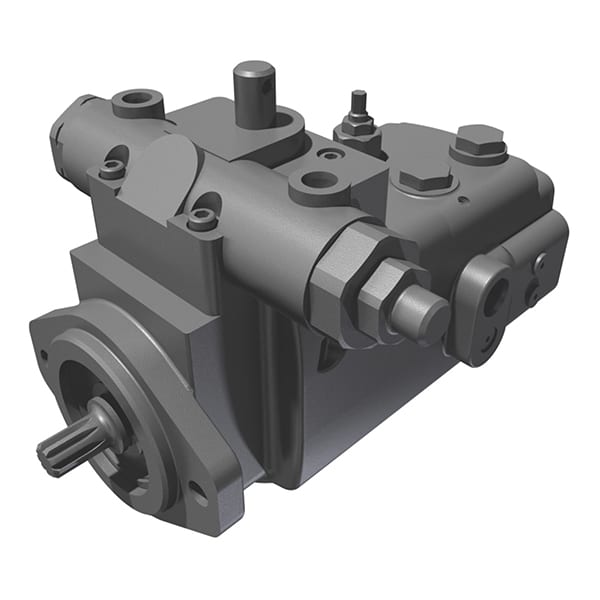 Oilgear products are built with an uncompromising commitment to durability, which translates to longer equipment life, lower maintenance costs and increased efficiencies.
When safety and/or reliability matters, our products and systems have been designed and tested to perform at high efficiency levels even in the harshest of environments.